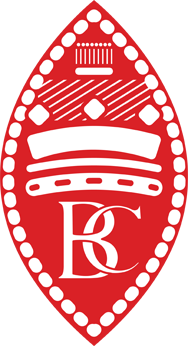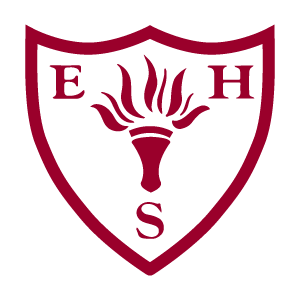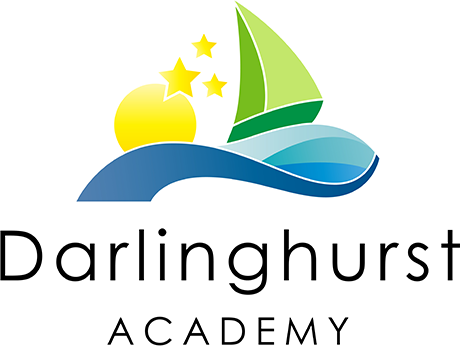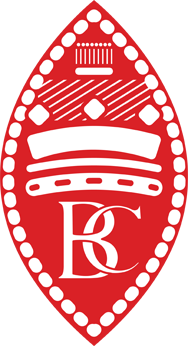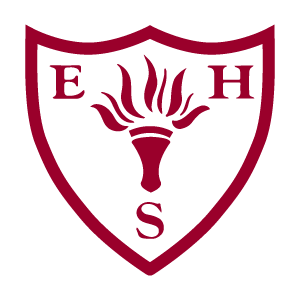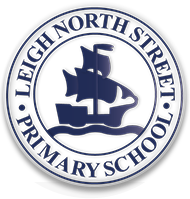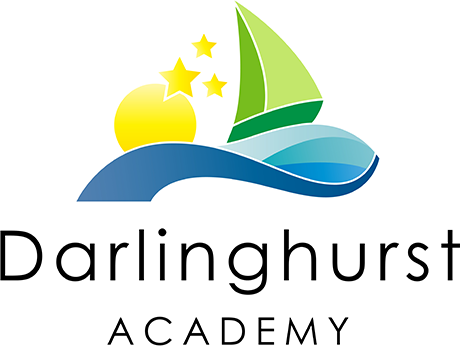 You don't just have to believe what we say, here are some kind words from our clients;
Thanks Dawn, you've made such a difference to R's life. He is really engaging in school now.
Dawn has been a wonderful addition to our pastoral team with her consistent results in improving our pupils lives.
The work that Dawn did with some of our pupils really helped them and us.
Our parents have embraced Dawn's service and are seeing the good results of it.
The objectives we gave Dawn were always met. She helped many pupils feel better.
Dawn's service worked excellently for the school, the pupils who were referred improved considerably.
Dawn has been with us for over 10 years now and her work is invaluable to our pupils' mental well-being and confidence. Teachers, pupils and parents refer willingly knowing immediate help is in school for them.
Thank you for your work at this school, it's been a pleasure to see the difference it has made to those needy children with emotional difficulties.
Very happy with the work that has had a very positive impact on both children and teachers alike.
Excellent engagement with the pupils we referred. Great at giving teachers sound feedback and suggestions on how to manage the pupils referred. Ideally we would have this service full time, only budget restricts us!
Dawn's easy approach to the children and teachers means she always gets the best results possible. The children love working with her.
Many thanks for the huge contribution you have made to the lives of some of our most vulnerable children.
Other environments I work with when providing therapies to clients:
Great Ormond Street Children's Hospital, Tourettes Dept and department of Immunology.
Southend University Hospital, pediatric department.
Southend Borough Council Educational Psychologists
Reading Borough Council Social Services
Bristol Council Social Services
London Borough of Lambeth Council
Essex Social Services teams
Southend–on-Sea Social Services teams